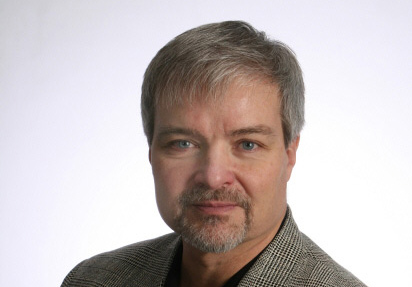 Complex Transactions Are My Specialty
Over the years, I have developed considerable expertise in complex transactions and have furthered my education and professional designations to stay at the forefront of these highly specialized areas, including Senior and Probate real estate, Divorce and Short Sales.
You Will Benefit From the Difference
I offer this broad skill-set to all my real estate clients and will gladly make it available to you, should I be privileged to work on your behalf.  As an experienced and effective real estate professional I feel I can bring measurable value to the transaction. My commitment is always to my client's best interests, irrespective of the effort required or its effect on my compensation. I would appreciate the opportunity to prove that value to you
Designations
Let My Accomplishments Work for You
Have a real estate question?